Pearl Power was created in 2014 following my frustrations of having a 5 year old daughter and realising how stereotyped she was being forced to be at such a young age. I wanted to create a children's book that would evoke empowerment, equality and kindness in girls and boys. There have been three Pearl Power books with the third one's world rights being sold in 2018. I am currently working on a series of animations that will teach young children (4-7 years) about women's history.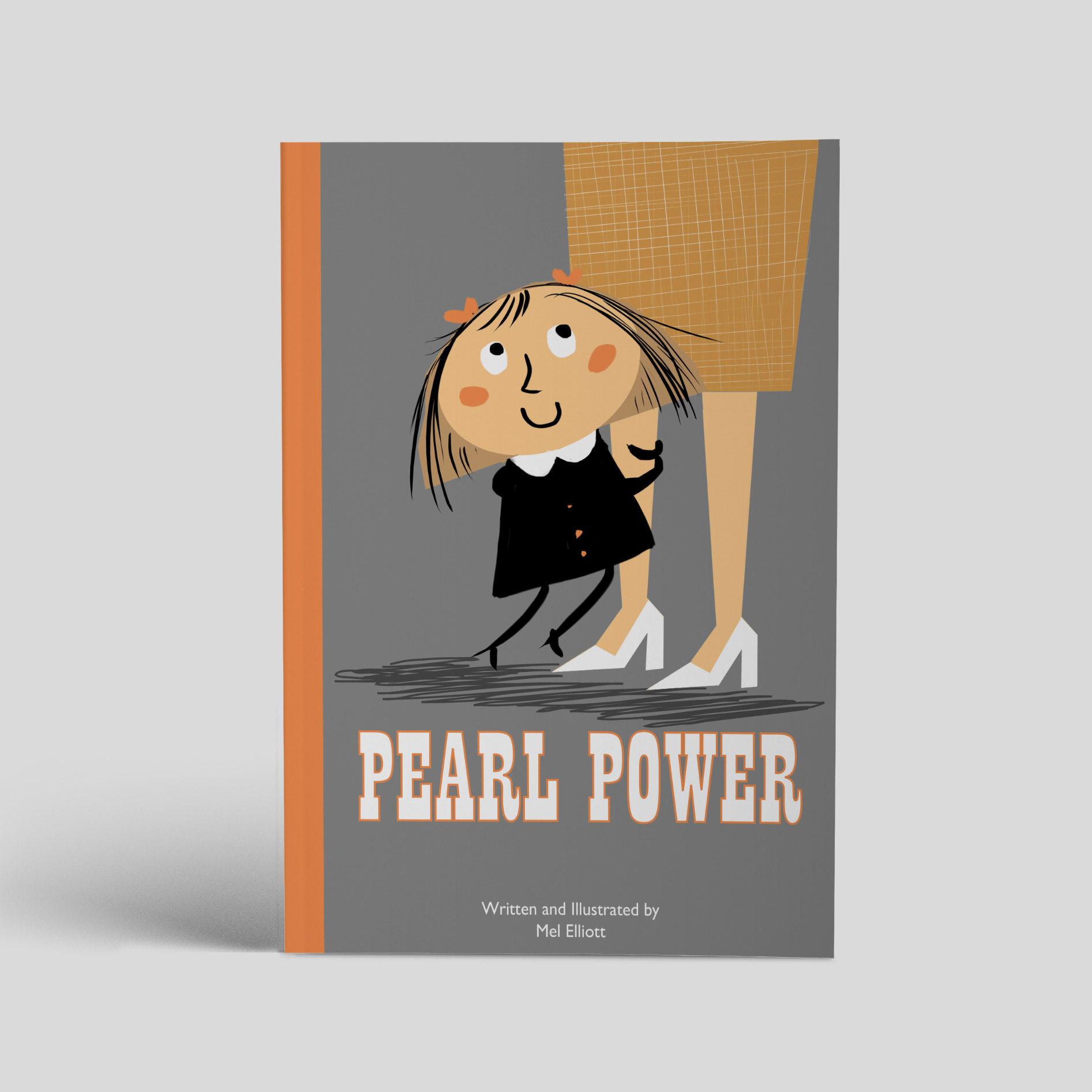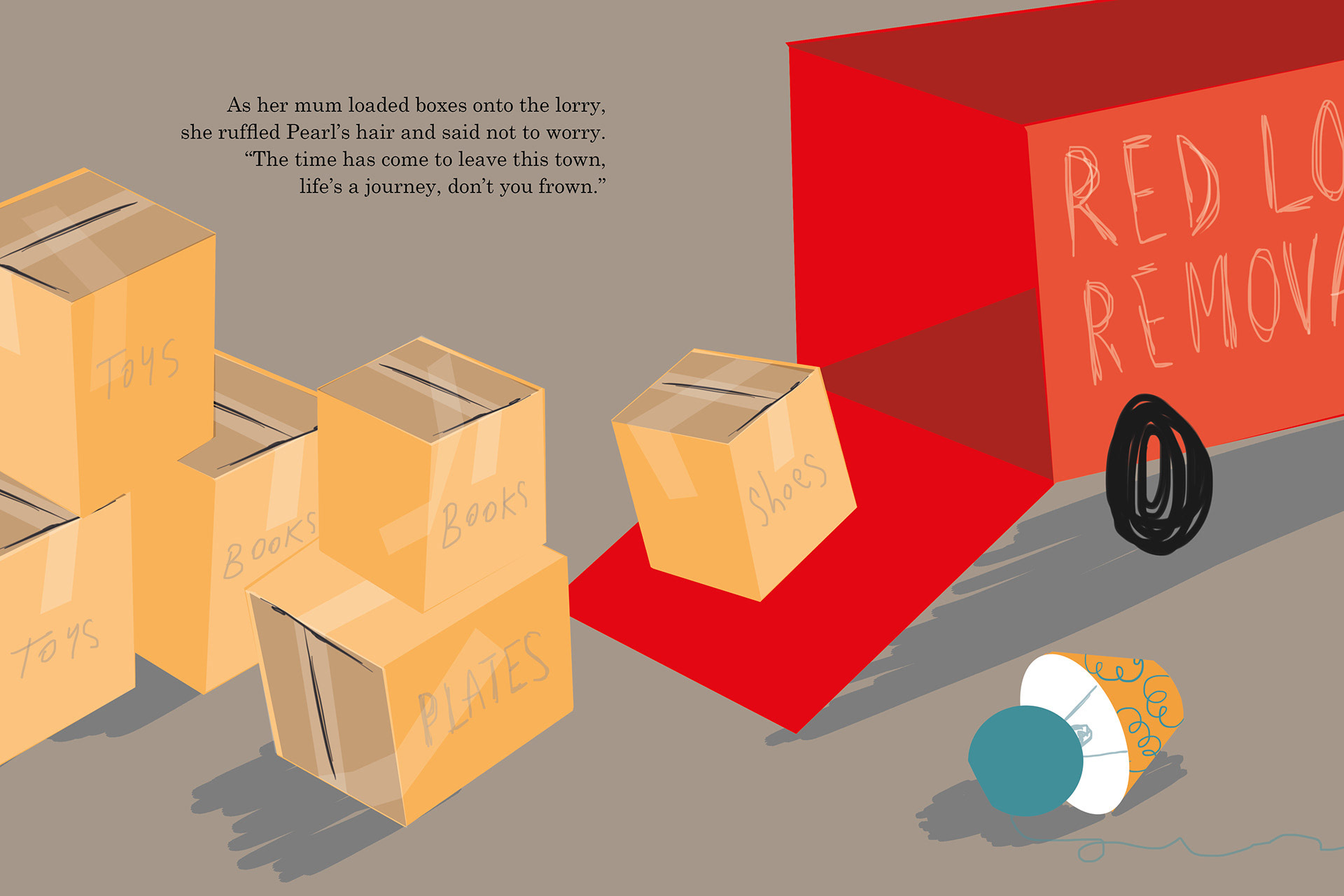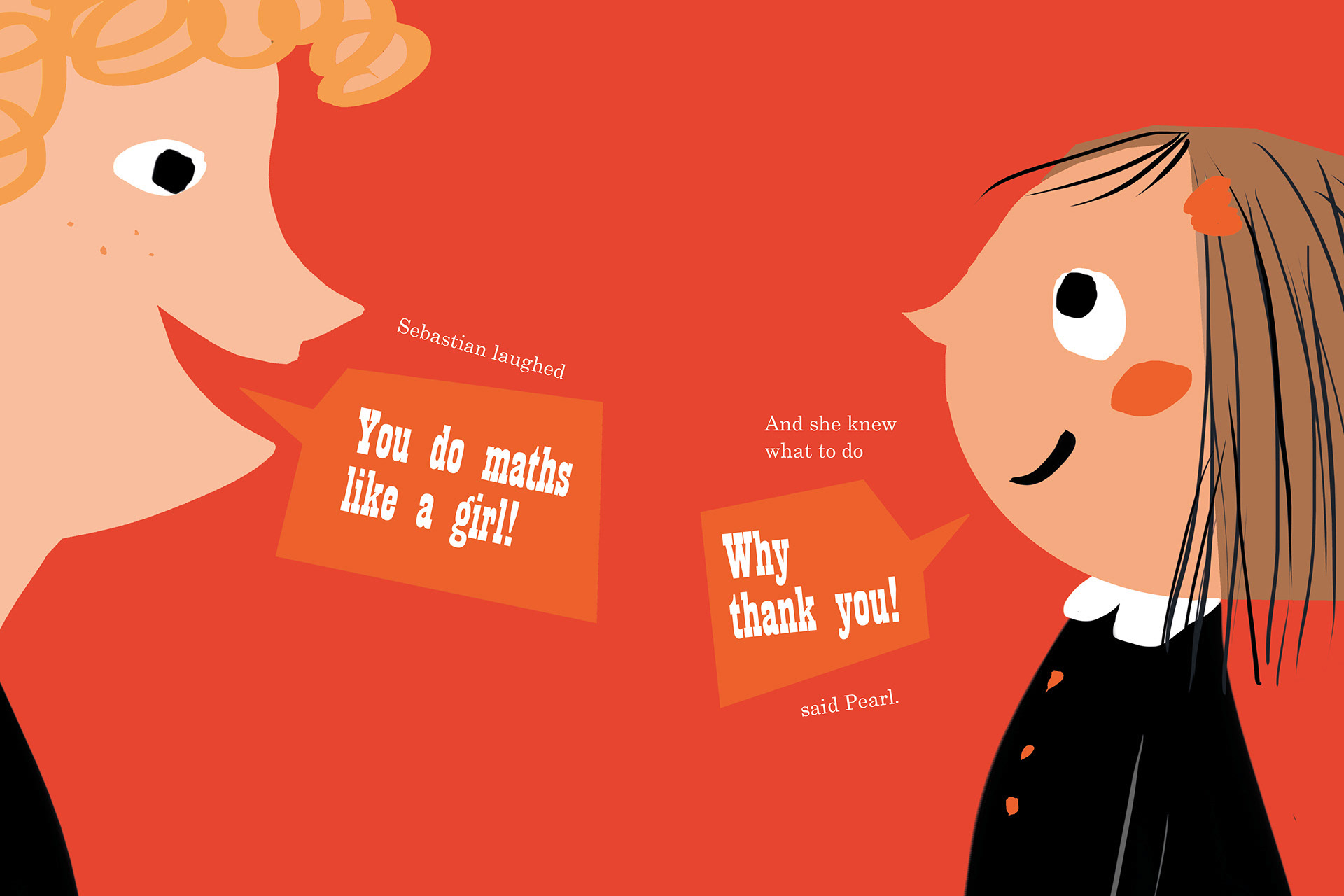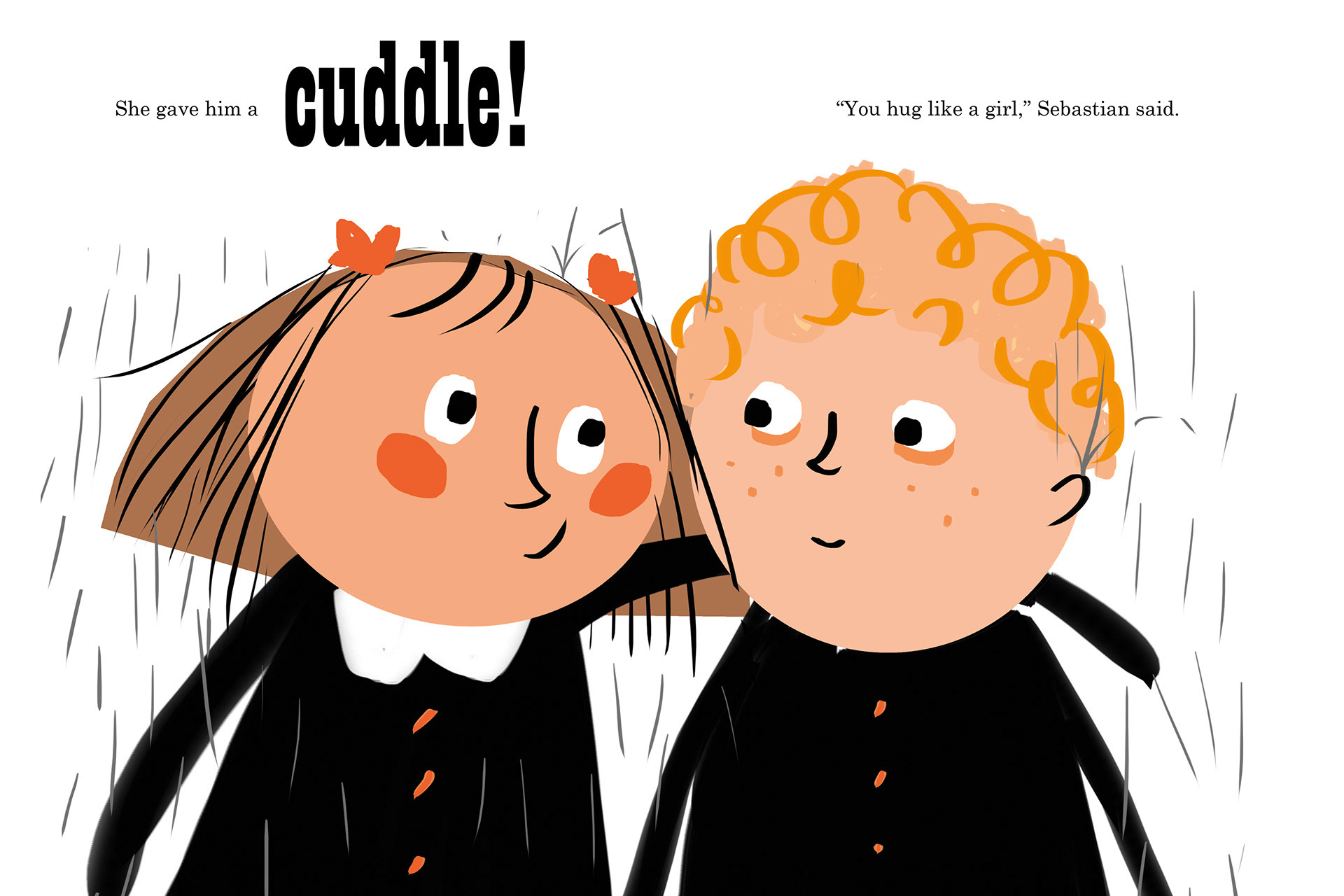 Pearl Power
is the first book in the series brought about because my own daughter Pearl exclaimed that she knew that "boys could become doctors and girls could become nurses".
In her first adventure, Pearl's mum is promoted and the family have to relocate. Pearl nervously starts a new school and shows one little boy a thing or two about female achievement... and kindness.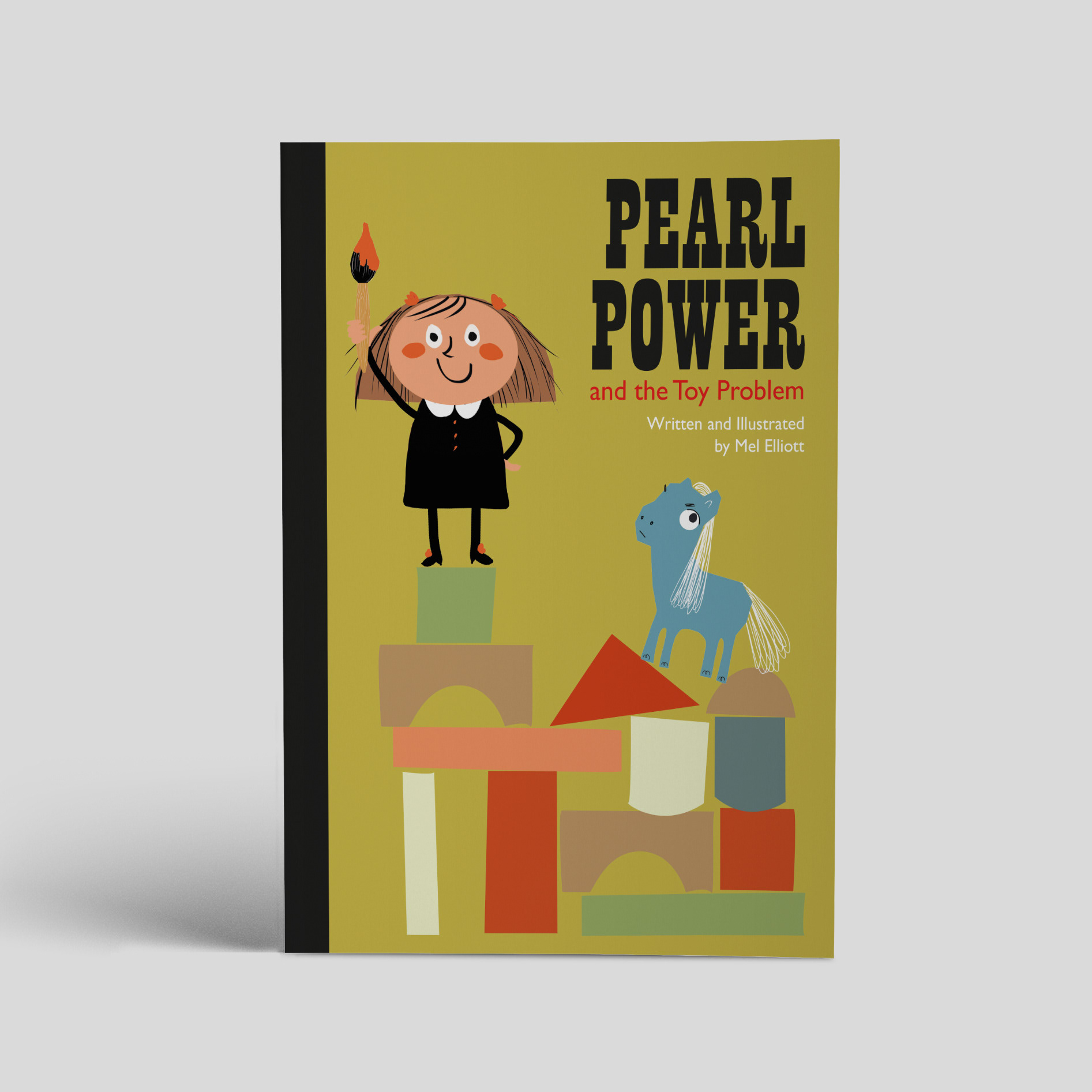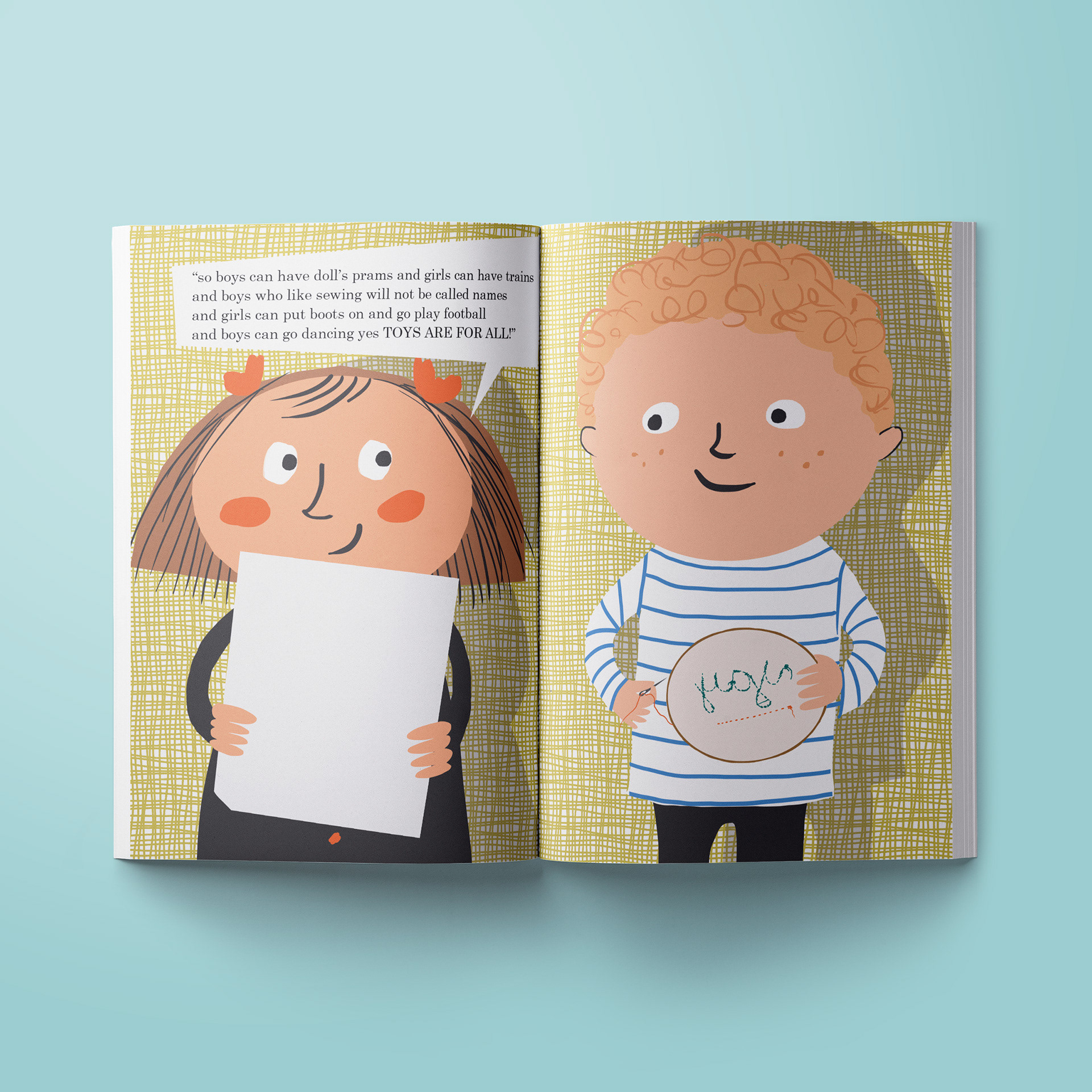 Pearl Power is back and has found another problem to tackle.
Join Pearl and Sebastian in this all new-tale. Their friend Jerome believes in the rules of toys and the colours of gender:
Pink is for girls and blue is for boys?

Follow their adventure as they teach Jerome that rules don't belong with toys and certainly not with gender.
In 2017, I sold the world publishing rights to
Pearl Power and the Girl With Two Dads
. It will be released in May 2019 in English, French, Spanish, Japanese, Chinese, Dutch and Italian. I have also sold the rights to
Pearl Power
and
Pearl Power and the Toy Problem
to children's reading app, Hopster as well as to publishers in Italy, China and Taiwan.